Ravens Fans,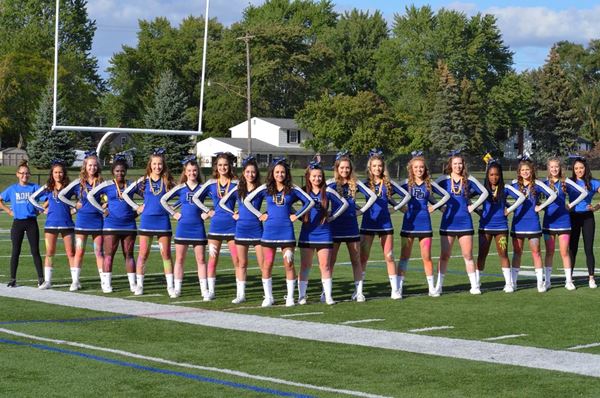 Per the 4Frenzy (Click on Detroit): The voting for "Best Spirit Squad" has been intense and the competition both friendly and fierce, but it's almost time to decide a winner. We're down to the top 10 schools, and to make things interesting votes do not carry over from the competition's previous phase. That means that anyone in the top 10 can win it all if they get active and their fans make sure to vote.
A good spirit squad gets their school motivated, encouraging school spirit and keeping energy high until the end of the game, which is exactly what they need to do now if they want to win it all.
Voting is open now through 10/17 at 11:00 PM.
Click here to vote: Vote for the Raven Cheer Squad